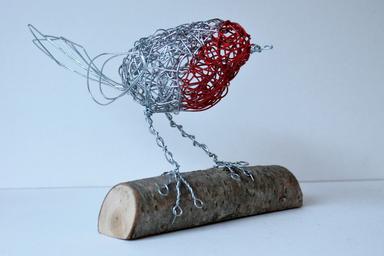 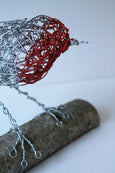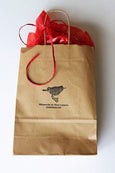 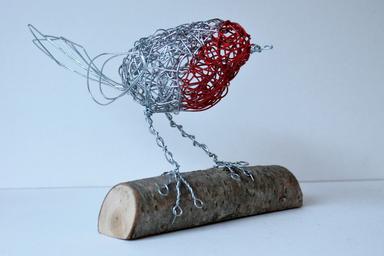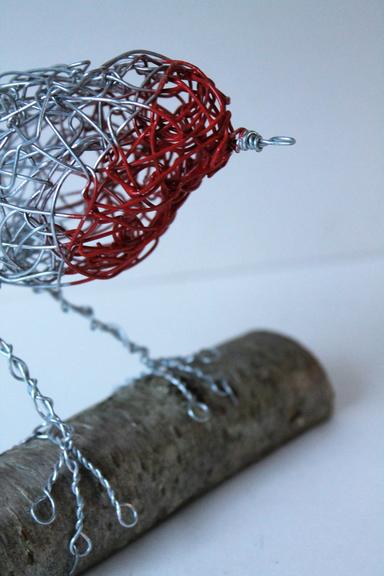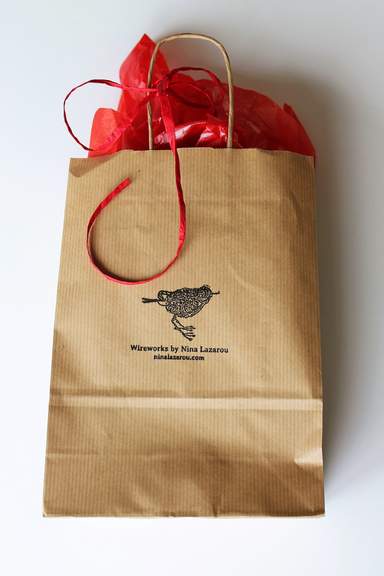 Wire Handmade Robin
£45.00 GBP
An established favourite and best seller.
This Robin makes an ideal and unique gift. Each piece is handmade using of galvanised wire and finished with red paint on the Robin's breast. 

Each Robin is unique and as they are handmade, no two are the same and each on has it's own character.
It is believed that Robins are a sign that the spirit of a loved one is saying hello.
It can be purchased stand alone or on a cherry tree branch log.  £45.00
Related products